Layers is an artwork dedicated to the exploration of the relationship between the inner and the outer sides of objects.

Featured in the film are impenetrable black monoliths that gradually reveal their true nature. Stiff and distant at first sight, monuments turn out to be vivid and intriguing as they get cut through by invisible shapes.

Through this interference, the sculptures transcend their initial state. On the intersections of internal and external, new forms appear as the objects of artist's study open to the wave of energy from the outside and transform into disparately intricate shapes. With this newly revealed system of connections and influences, monuments seem to acquire new dimensions and become portals into parallel universes, hypnotizing and full of energy and potential.

Layers stands out from the rest of Maxim's works, as its narrative is built not around the interactions of systems of particles but rather around large solid monuments. With this new realm of his artistic practice, Zhestkov explores the theme of interconnectedness and goes further in his exploration of universal forces and laws of nature. Finding imperceptible complexity in the habitual reality, the artist expands his continuum of curiosity by looking behind the familiar patterns of perception and trying to see things without the unconsciously inherited labels.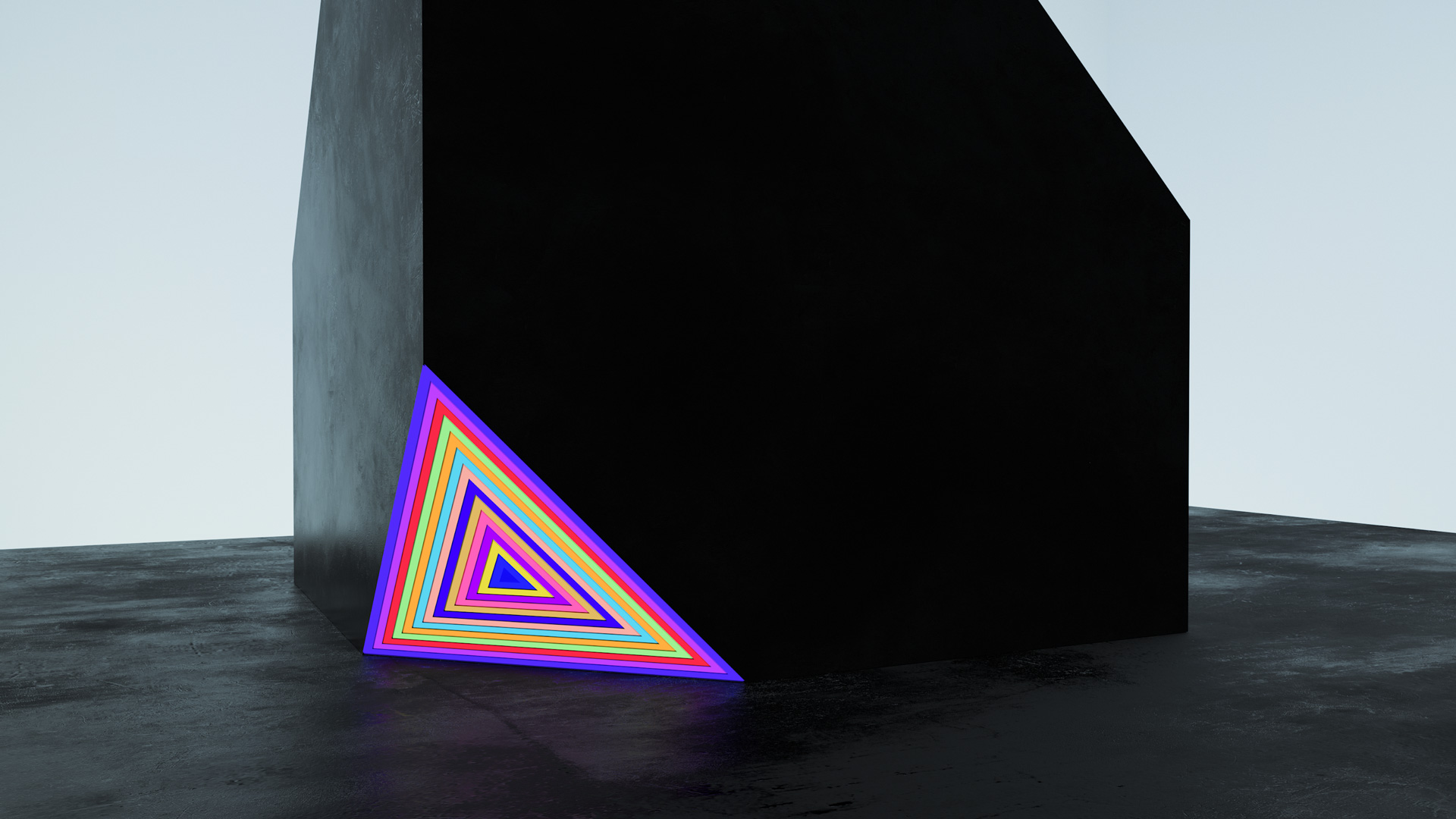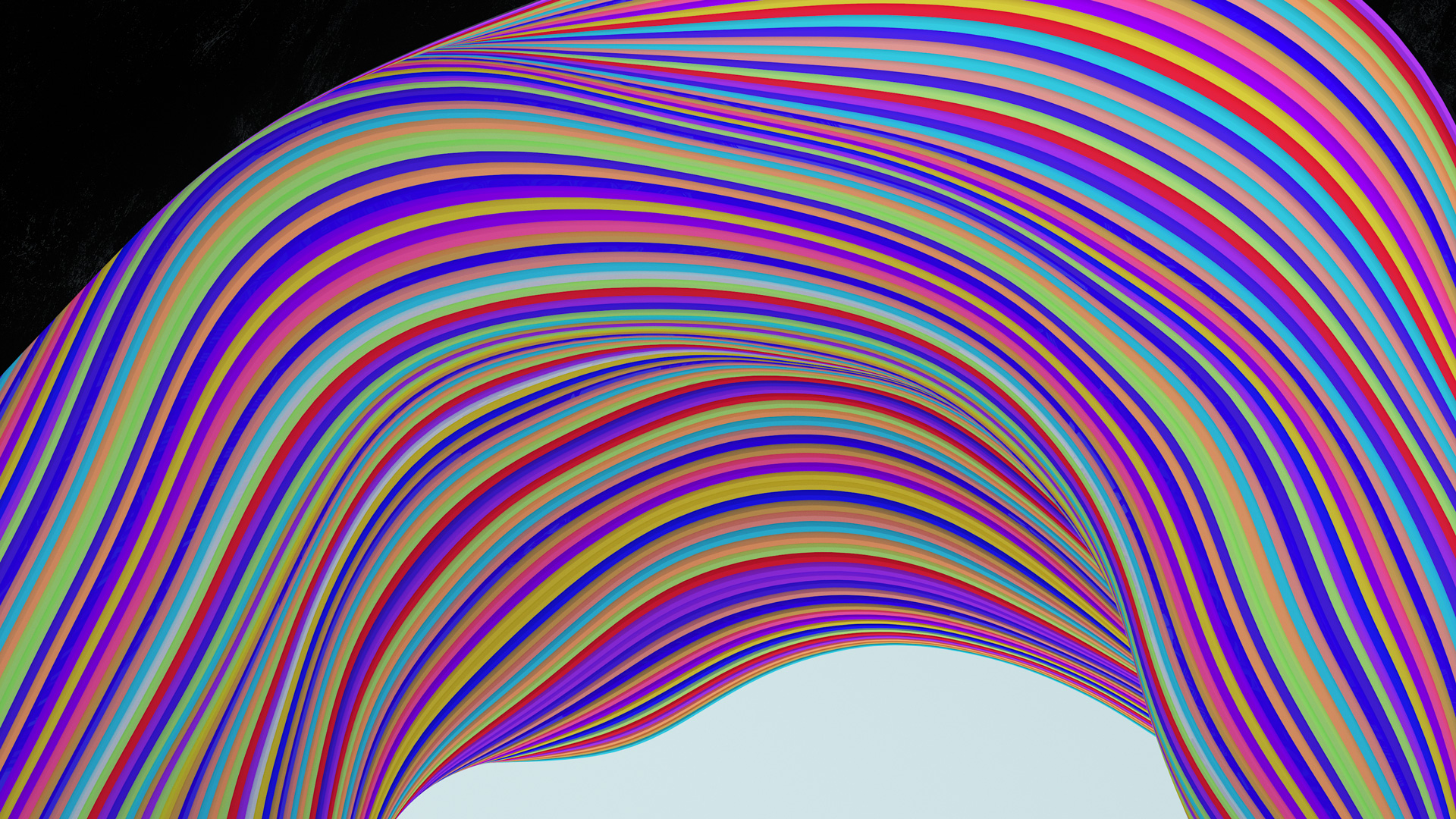 Design and direction: Maxim Zhestkov
Sound: Zhestkov.Studio
Production company: Zhestkov.Studio

Links: Behance / Instagram / Facebook


Screenings:

Big Screen Plaza 2019 by Vimeo - 851 6th Ave, New York, USA, 2019
ON CANAL - Canal Street, New York, USA, 2019
FILE Festival - São Paulo, Brazil, 2019