Layers is a 4K digital art film directed by Maxim Zhestkov exploring the juxtaposition of the outside and inside. Computer-generated dark and brutal geometric monoliths are dissected by invisible 3D objects to reveal the layers of the colourful and emotionally vibrant inner structures. At the intersections of the shapes we encounter complex structures which could be perceived as 3D representations of objects within a 4D universe.

After the previous art films' foray into the territory of imaginary gallery spaces (Elements and Volumes), Maxim decided to push further and explore the possibilities of impossible sculptures as the main character for this project.

Layers is the fourth film in the series which Maxim launched in 2017. Maxim has committed to producing one film each season for the rest of his life along with commercial projects in his studio - Zhestkov.Studio - to express his thoughts, ideas and vision and to explore new boundaries of digital art.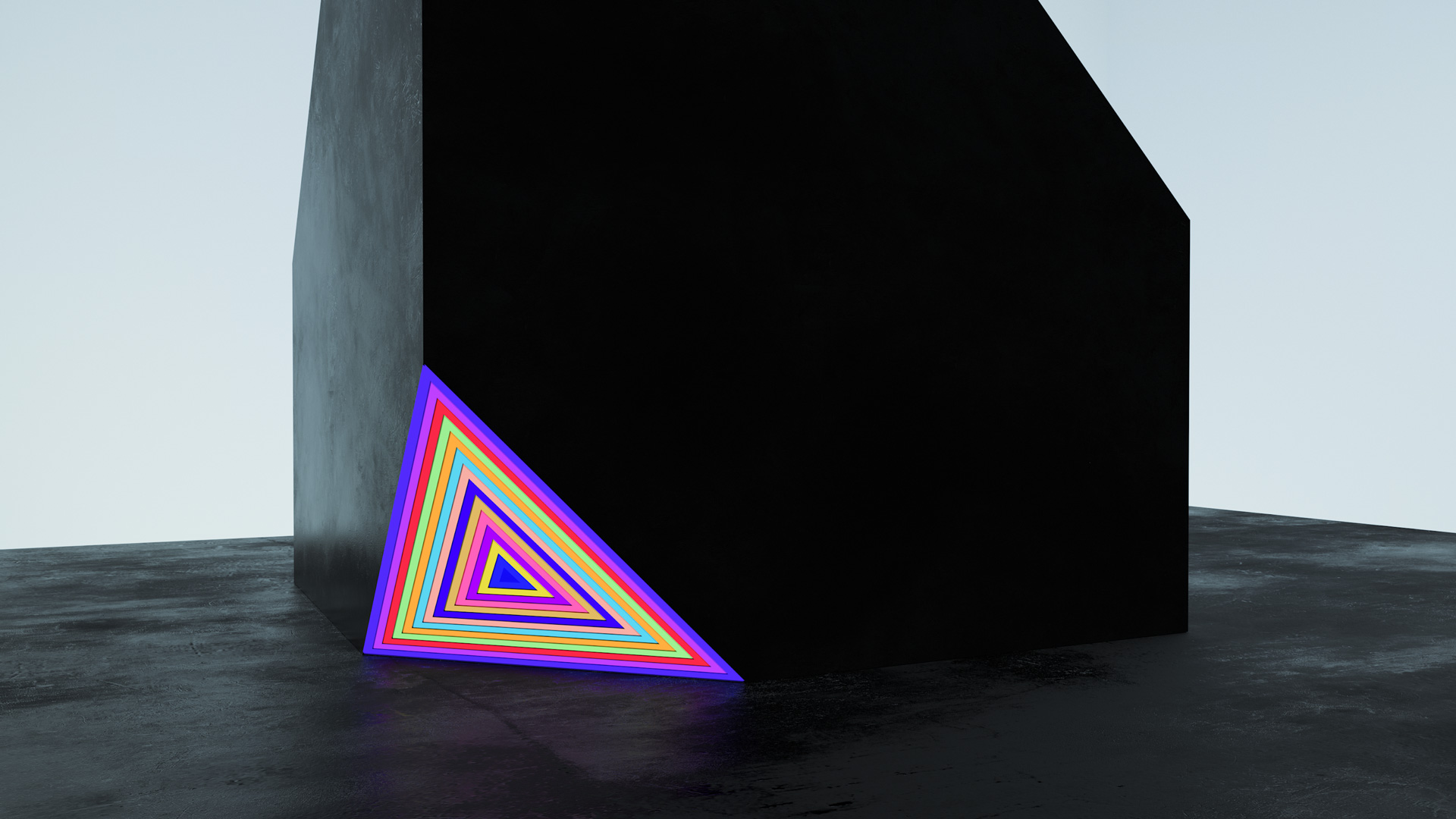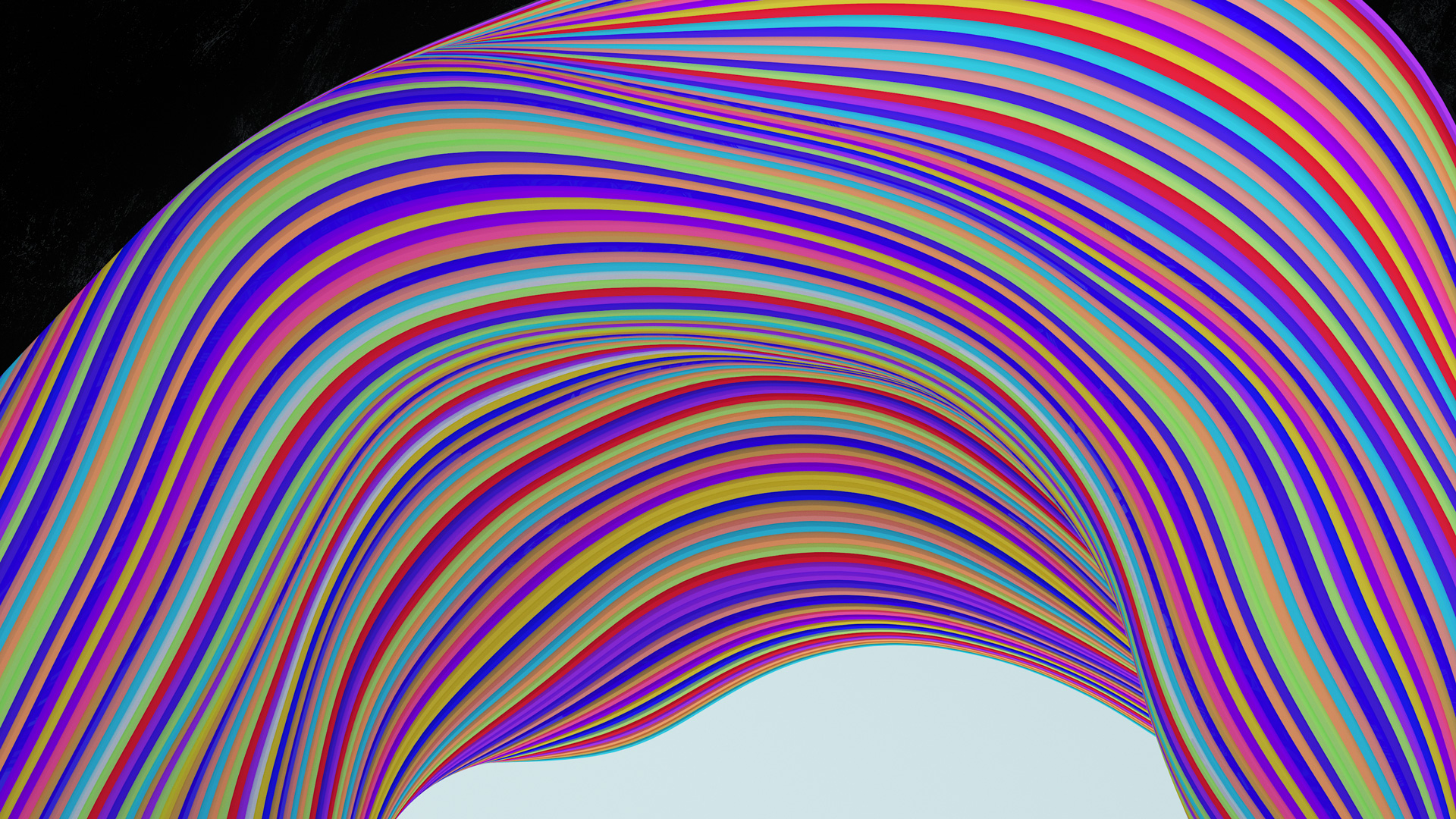 Design and direction: Maxim Zhestkov
Sound: Zhestkov.Studio
Production company: Zhestkov.Studio

Links: Behance / Instagram / Facebook


Screenings:

Big Screen Plaza 2019 by Vimeo - 851 6th Ave, New York, USA, 2019
ON CANAL - Canal Street, New York, USA, 2019
FILE Festival - São Paulo, Brazil, 2019