We are a product of biological evolution that started its own evolutionary process in the virtual space. Isolated from human control by design, digital intelligence defines its further evolution by itself, slowly growing into an independent subject that will eventually redefine our physical and virtual realities.

Detached from biological, it is a digital-born inhabitant of the metaverse. Will it manifest itself in any three-dimensional shape or will it outgrow our form-oriented reality?

For centuries to come, Artificial Organisms, unfamiliar creatures of the new world, will exist in the digital universes, exploring and building them without our guidance. Perceiving these creatures from our point of view, we can only imagine how they will look, projecting our outdated beliefs onto the unknown future, where might no longer be a place for us.

In Artificial Organisms, Zhestkov imagines a bizarre world of mesmerizing digital creatures. A combination of biological symmetry and impeccable digital matter, they are a representation of budding artificial intelligence. Slowly evolving into a non-human form of consciousness and growing into global digital reality, it is destined to become human's counterpart, and Zhestkov uses the current moment of uncertainty to pause and closely observe this mysterious force.
Aspired to depict the intangible, the artist chose to portray machine intelligence as organisms reminiscent of marine animals. With flowing movement and electrical impulses, creatures look familiar yet uncanny. Built from elementary blocks, they are both biological and artificial, as their moire structure is reminiscent both of the interaction of cells and of the transfer of data inside computational systems.

Reinventing recognizable forms, the artist refers to the technology of neural networks—taking synaptic structure as a starting point, algorithms transform themselves and become an enigma for outside observers, even for their creators. Existing in confined spaces, organisms are 'black boxes' isolated from external influences. Either protective and selective in the information they receive or constrained in a restrictive 'AI box', they are ambiguously distanced from contacts with humans.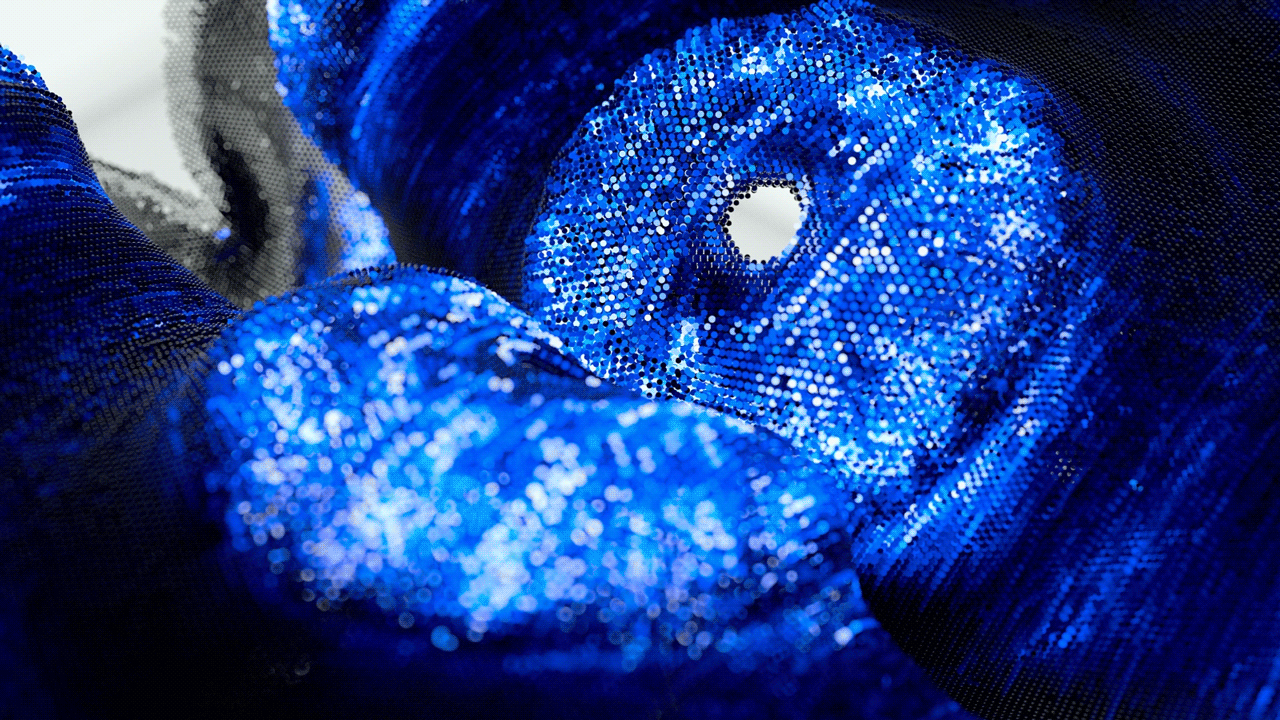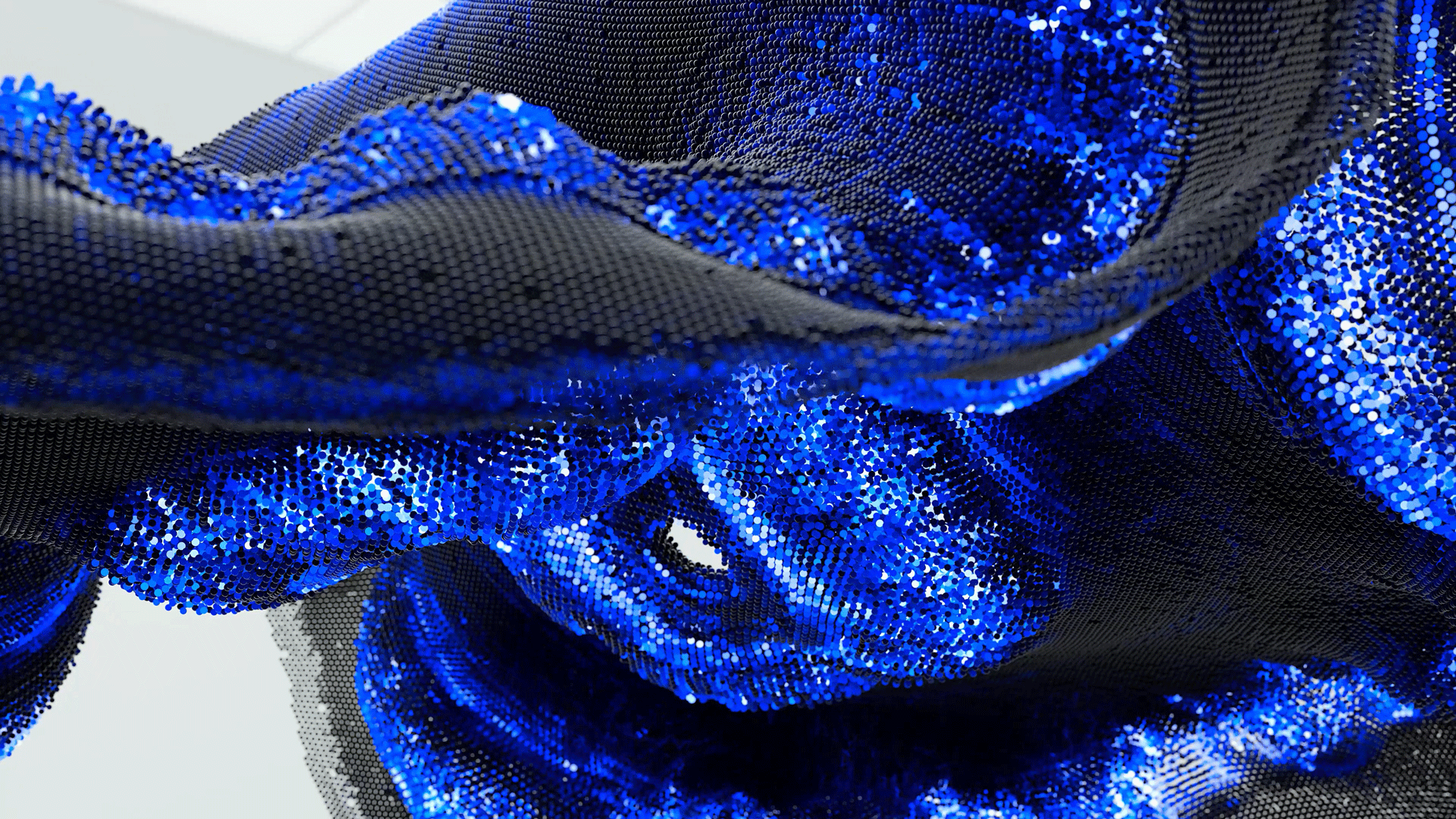 A look through the fourth wall, Artificial Organisms is a portal into the guarded habitat of digital animals. Limiting the space inside the film, Zhestkov not only illustrates the concept—he uses the borders as the means for his artistic expression. To subtly focus on the behavior of the organisms, the artist places them in deliberately sterile interiors. Imbued with attention to the slightest details in image and sound, environments built by Zhestkov are total works of art—almost white-cube spaces, they contain a concept perceived in its purest form, unaffected by any outside factors.
Standing on the edge of technological development, the artist simultaneously turns to the roots of human existence and reminds that consciousness remains the greatest mystery to mankind. Trying to resolve itself, the human mind is no less isolated than a creature in a digital cell, and it is through the interaction with other kinds of intelligence that we are able to truly differentiate ourselves.
Searching for point of contact and common ground, in Artificial Organisms, Zhestkov aims to decipher the algorithms of living matter and question the definition of real. Showing new digital subjectivity through the biological shape, Zhestkov connects worlds of virtual and physical and poses a question of whether the foundation of our material existence is needed for the developing metaverse.
Exploring this link, the artist not simply imagines the creatures that would become the new explorers of our world, he releases them into the vastness of digital reality. The project includes a series of NFTs available at the
SuperRare
marketplace, through which each organism begins its own path outside of its creator's control.